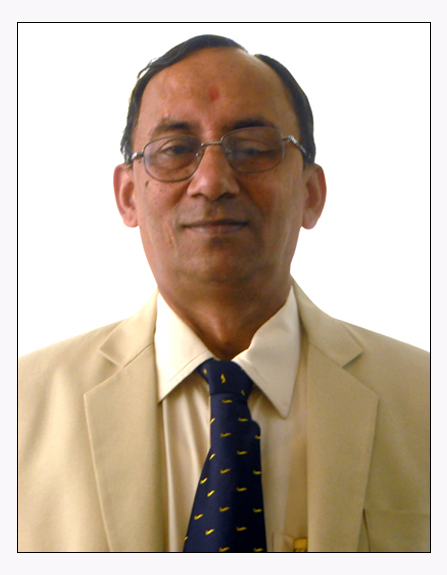 D. K. Venkatesh
Hindustan Aeronautics Limited
Biography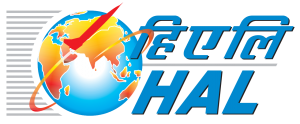 Brief Appraisal of Shri D. K. Venkatesh, Director (Engg. and R&D)
Shri. D K Venkatesh, is the Director (Engg. and R&D) of Design Complex of Hindustan Aeronautics Limited and is a Mechanical Engineer from National Institute of Technology, Surat; Post Graduate in Aeronautics & Production from IIT, Madras; Associate of the Institute of Costs & Works accountants of India; Post Graduate diploma in Marketing Management and a Post Graduate in Computer Applications.
He joined Hindustan Aeronautics Limited in the year 1980 as a Management Trainee. He has worked in Production Organisations of HAL including Aircraft, Engines, LCA, Helicopter, Overhaul and R&D Centres of HAL for Aircraft, Helicopters & Engines. He has more than 36 years of experience in Design, Manufacture, Assembly, Repair, Overhaul, Prototype development and Program Management in areas of Design, Production, Operations, Quality Management, Projects, Customer Support of Aircraft, Helicopters and Gas Turbine Engines.
He was principally associated in various programs like re-engining of HT2 aircraft, setting up of lines for Ajeet & Kiran aircraft, pioneering the production line for LCA, Design and development of the Light Combat Helicopter, Weaponisation of Dhruv helicopter, HTT-40 aircraft development, 25 KN engine & 1200KW engine development, to name a few.
He actively promoted initiatives in the areas of TQM, Business Process Re-Engineering, Lean Thinking etc.
He is a member of the Aeronautical Society of India and active member of the Society for Failure Analysis.
Keynote Presentation – Coming Soon…
All session by D. K. Venkatesh