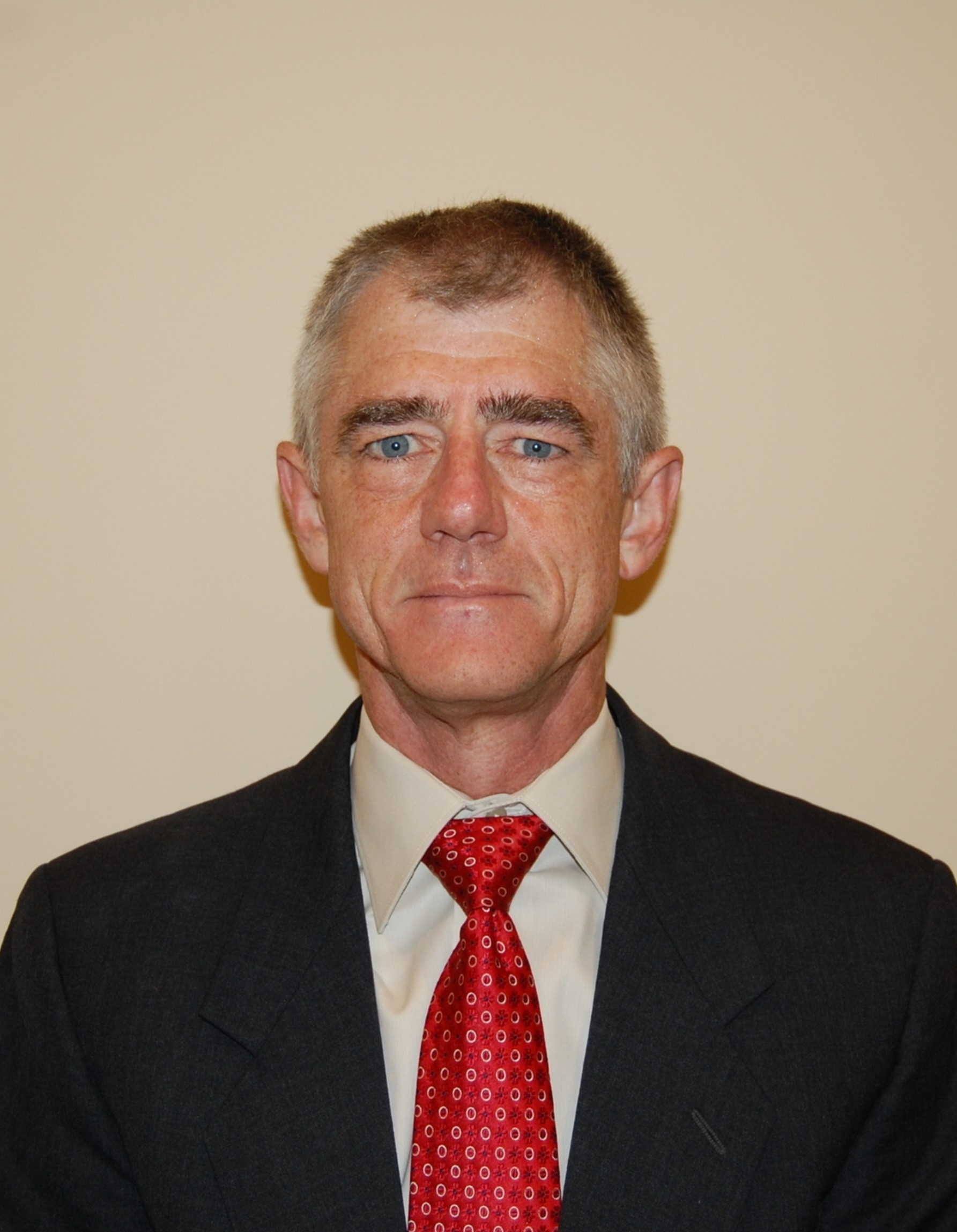 Biography

Jim Kroeger is the Director of Propulsion Systems Engineering, and is responsible for the systems integration and customer interface for turboshaft, turboprop, and turbofan propulsion systems. Prior to this position, he was the Director of Product Design, where he was responsible for all design and analysis functions supporting our product line of propulsion systems and APUs.
Jim's background includes leading the development of two new centerline engines and their accompanying installations (the RE220 APU and the HTF7000 powerplant).
Jim joined the company in 1983 and has served in a number of engineering management positions over a broad range of engines and installations, including industrial, military, and commercial products. Jim holds a Bachelor's degree in Mechanical Engineering from Purdue University, a Masters in Business Administration from Arizona State University, and is a registered Professional Engineer.
All session by Jim Kroeger