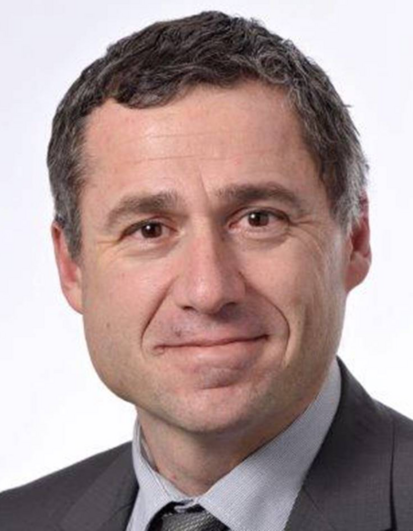 Biography

Dr Jerome BONINI, 48, is the new Vice President Research and Technology of Safran Aircraft Engines.
He is a graduate of "Ecole Nationale des Arts Metiers", earning in 1995 a PhD in mechanical engineering about behavior of stratified composites under impact. He started his career as researcher in dynamic engineering for the French nuclear agency CEA.
He joined Snecma Design Office in 1997 to improve dynamic simulations of bird ingestion on fan blades. He developed then new 3D methodologies for whole engine dynamics simulations.
He became in 2003 head of Design Office Methods Department, in charge of development of aerodynamic, thermal and mechanical codes for engines design.
Dr Bonini was named in 2006 head of Snecma Flight Tests and Istres site Director, where he performed flight tests of SaM146 (SSJ100) and ground tests of TP400 (A400M).
He was appointed in 2010 Chief Engineer of M88 (Rafale) engine and Chief Engineer of Military Engines in 2011 where he lead the development of the last version of M88 certified in 2012.
He was named in 2014 General Manager of Propulsive System Design Office, in charge of advanced studies, engine performance, acoustic, whole engine thermal and mechanical design, configuration, and safety for commercial and military engines, including LEAP engines.
All session by Jerome Bonini