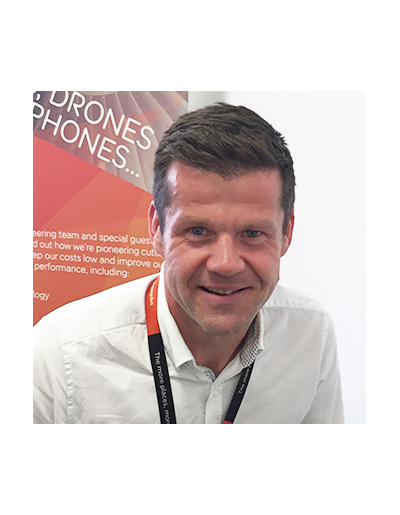 Biography

Gary is Head of Engineering at easyJet, and holds the position of nominated postholder for continuing airworthiness. Gary is responsible for all engineering services across all the Part M functions, including supply chain, fleet technical management, structures, maintenance operations and powerplant. 
Previously, Gary was responsible for all aspects of entry into service of the Airbus A320 NEO with CFM LEAP engines. This role encompassed all aspects of entry into service preparation including operational readiness, training and systems and equipment selection. 
Before this, Gary was Head of Powerplant and Fleet Transition at easyJet, responsible for all financial, technical and commercial management of 470 engines and management of new aircraft delivery, and redelivery  to onward operators and lessors.
Gary was also project manager of the new fleet evaluation programme and NEO engine selection within easyJet. He has an Honours degree in Aeronautical Engineering from City University, London, and an MBA from Cranfield University.
All session by Gary Smith