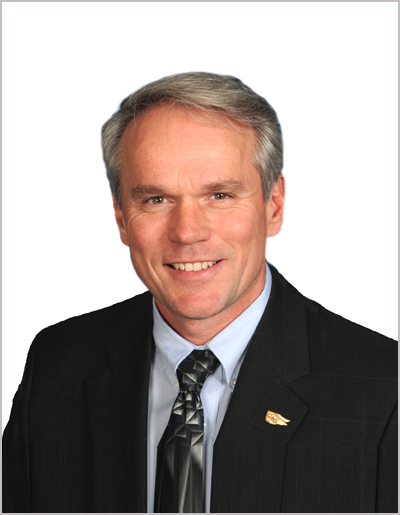 Eric Ducharme
General Electric
Biography
Dr. Eric Ducharme is General Manager, Advanced Technology Operation at GE Aviation, a global leader in Aircraft Engines and Aviation Systems with over $25B annual revenues. He leads a group of over 650 engineers and technologists focused on delivering differentiated technologies and product architectures for the future of commercial and military flight.
He joined GE's Aircraft Engine Business in 1987, where he led significant contributions in composite fan blade technology and systems engineering for large turbofan engines, including the CFM56 and GE90. He was General Manager of Commercial Engines Engineering with overall technical responsibility for GE commercial aircraft engines from development, certification, through in- service support.
He most recently led commercial engine new product development at GE Aviation, delivering on over $1B of product development for next-gen engines including the: LEAP series of engines powering the A320neo / 737 MAX / C919 and the Passport 20 engine powering the Bombardier Global 7000.
Dr. Ducharme also served as Vice President, Global Technology at GE Transportation (2009-'14), a $6B business providing propulsion, power systems and signaling solutions for rail, mining & marine customers. There he led the development of the Evolution Series of locomotives, the world's most fuel efficient, reliable, and lowest-emissions heavy haul locomotives.
Dr Ducharme holds a B.Sc. in Mechanical Engineering from McGill University, and a Masters and Doctorate in Aeronautics and Astronautics from MIT.
He is a member of the National Academy of Engineering; GE's University Executive aligned with MIT; and active in the ASME Industry Advisory Board.
Keynote Presentation – Coming Soon…
All session by Eric Ducharme